SERVICES OFFERED:

Here at Bloomfield Chiropractic Center, we want to make sure the body is functoning optimally. To do so, we have created a wellness package that includes 8 weeks of unlimited Chiropractic care, one-on-one consultation with a certified nutritionist, therapeutic massage sessions and unlimited access to a local gym with exercise instruction. Below is a copy of our brochure that explains in more detail what the 8 week journey to wellness entails:
New Patients Seen Every Day!
Most Insurances Accepted: Including HMO, PPO, Individual Plans and Medicare.
No Insurance? No worries!
65% of our patients are uninsured.
Affordable cash, individual and family plans are offered!

FREE PERSONAL TRAINING AND CUSTOM EATING PLANS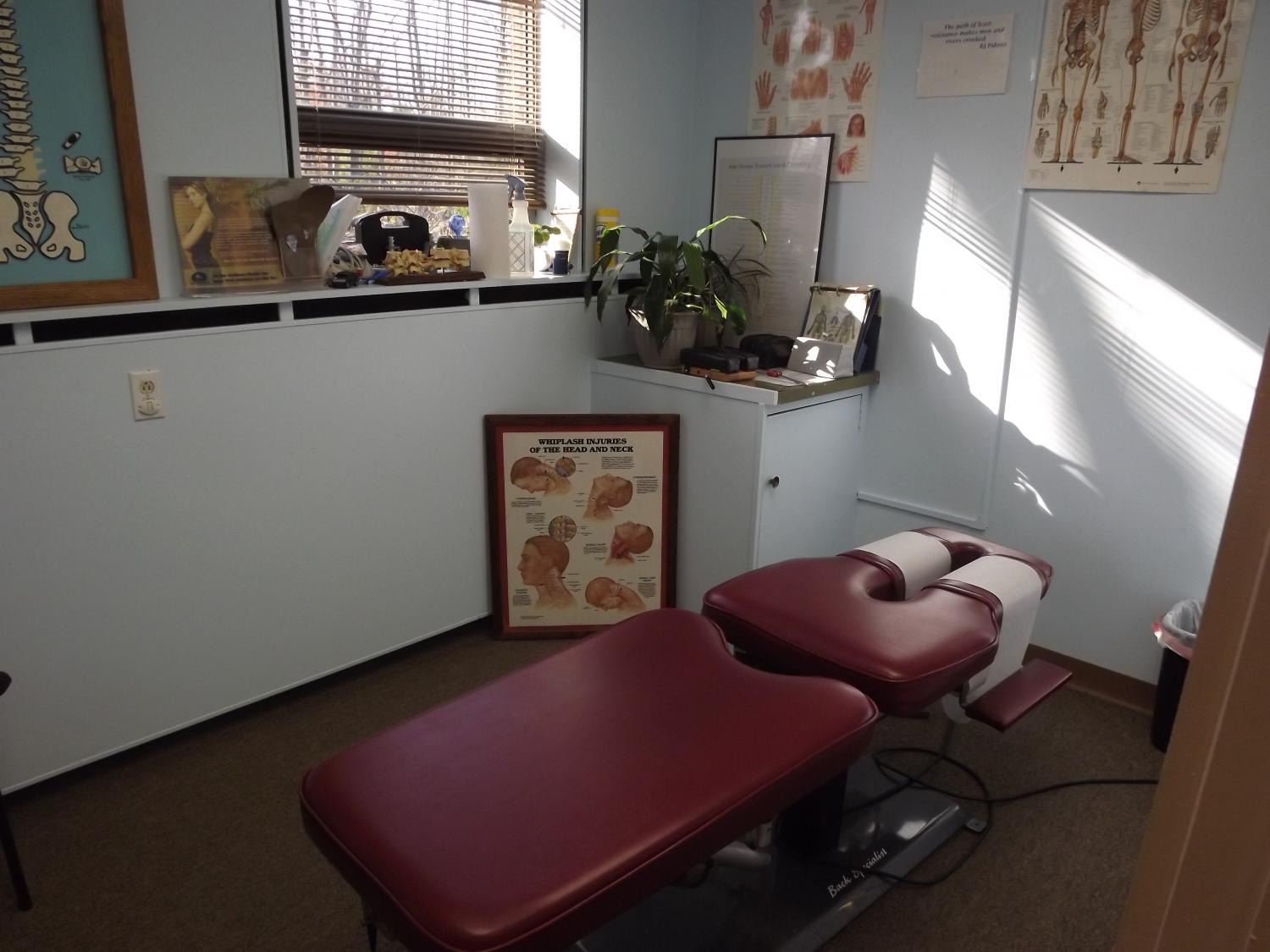 37 JEROME AVENUE
BLOOMFIELD, CT 06002
O: 860-206-8198
F: 860-242-0274